Educational and Clinical Psychologists (EPs and CPs) use a wide range of knowledge about psychology and apply this to their work with children and young people to move things forward. They have extensive training and experience of psychological theory and practice – continuing professional development is a critical part of the EP and CP role. This means that within CEPP, different psychologists will be able to offer a range of skills such as advice with regards to targeted interventions or specific types of training. We focus on looking not only at the individual, but at the systems within which those individuals live and work, such as early years settings, schools and colleges as well as families and communities.
CEPP Psychologists are registered with and regulated by the Health Care Professions Council (HCPC) to legally practice – they can be found on the website under 'practitioner psychologist': www.hcpc-uk.co.uk
CEPP Psychologists follow professional codes of ethics, such as those outlined by the British Psychological Society (BPS).
Educational & Clinical Psychology Support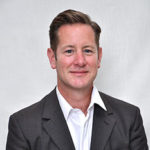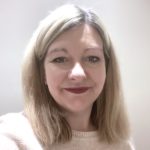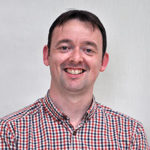 Chris Ducker
Specialist Senior Child & Educational Psychologist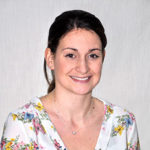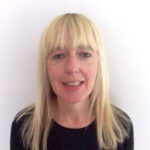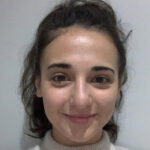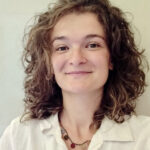 Services
Assessment and Planning
Assessment (including Cognitive, Dynamic, Developmental, Play based, Social Communication, ADOS and Mental Health)
Consultation and planning meetings (form individual students to whole school development)
Intervention and Review
Circle of Adults
Cognitive Behavioural Approaches
Group interventions (Early Interaction/Narrative Skills/Anxiety)
Individual solution oriented therapeutic / personal construct psychology sessions/ELSA/ EMDR
Motivational Interviewing
Person/ Family Centred Review meetings
Other Support
Affecting whole school improvement using evidence based methods
Critical Incident Support (either individual sessions or staff training)
Graphic Facilitation Approaches – including Circle of Adults, PATH and solution circles
Headteacher/ SENDCo / staff supervision using coaching and solution approaches
Monitor delivery of interventions or complete a learning walk around specific areas of
Nursery and Early Years Support
Research Based Action Research Project
Support with setting up in-school targeted provision
The Sandwell Well-being Charter Mark for schools
Whole school systemic work on specific areas of focus
Training Courses
Attachment in the classroom
Bereavement and Critical Incident training and support
ELSA (Emotional Literacy Support Assistant) initial training, follow up CPD and supervision
Emotion Coaching
Emotional well-being and behaviour support
Mental Health (including self-harm, suicidal ideation, anxiety, depression and infant mental health)
Neurodiversity
Pre-pubescent sexualised behaviour
Support for staff and individuals presenting as selectively mute
Supporting Children and Young People with Autism (also open to parents)
Supporting Speech, Language and Communication
Supporting the implementation of social skills groups
The impact of domestic violence
Working with children who have experienced trauma