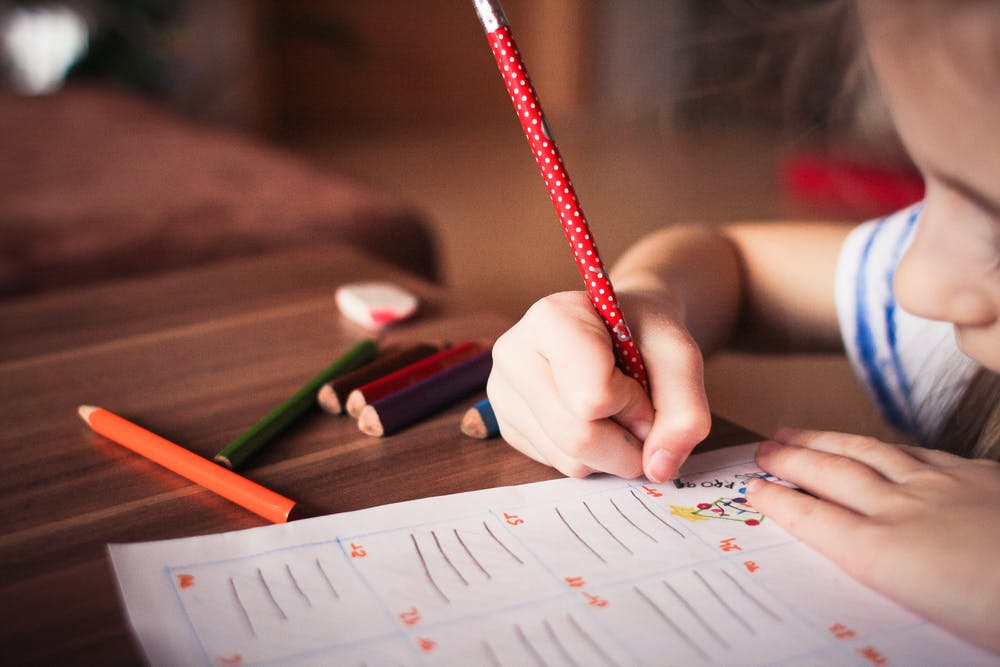 CEPP is made up of a team of ethically driven and experienced professionals. CEPP uses understanding of psychology, pedagogy, communication skills, motor development and educational research to take a holistic view of child development.
Through individual work with children and young people, the systems that support them (schools, families, communities) and therapeutic interventions we strive to improve the well-being and outcomes for children and young people.
We believe that as settings are open it is then incumbent on us to try to keep children and staff as isolated as possible from risk of spread and as such have a detailed Risk Assessment in place.
If you have a query, would like to arrange a telephone call or consultation please do contact us, as usual, via email to the relevant professional or to office@cepp.co.uk
Meet the Team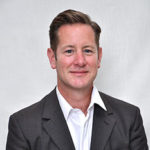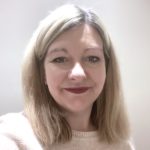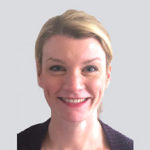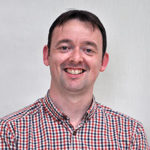 Chris Ducker
Specialist Senior Child & Educational Psychologist